---
The Itch For Madness: ACC Bracketology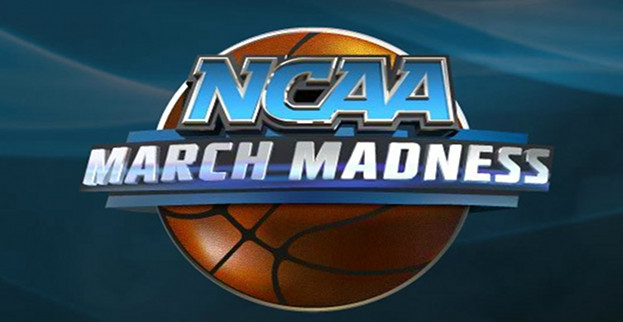 10

Feb 2015

A number of experts have guessed 6 ACC teams should join the party with a possible 7th sneaking in.

Scratched Enough:  Virginia, Notre Dame, UNC, Duke, Louisville

Virginia: Even though Cavaliers games are like watching paint dry, this team has mastered the art of defense.  If you can get to 60 points, you have a decent shot of beating them.

Notre Dame: With 21 wins I do not know how some outlets see the Irish as a team that still needs some work. The blowout loss to Duke probably did not help matters. Typically after you beat a team like Duke and have to play them again, you're going to pay.

UNC: Non-conference wins versus UCLA and Ohio State really will help with the Heels seeding. One has to worry about the stability of Marcus Paige.

Duke: By some miracle the Dukies did not blow the game in Tallahassee on Monday. This team is talented but when push comes to shove, are you really going to trust true freshman to carry you in March?

Louisville: In my opinion this is the most talented team in the ACC from top to bottom. They seem to be two-deep at every position and with 5 guys 6'10 or taller, good luck getting a board.
Keep Scratching: Miami (FL), Pittsburgh, NC State, Clemson
Miami (FL): As a Hurricane alum, there has been no greater torture then watching this team play this year. Beat Florida on the road; get smashed by Eastern Kentucky at home; Destroy Duke at Cameron; lose by 20 at home to Georgia Tech. Jekyll and Hyde does not even come close to describing this team. Next three games against Wake Forest, Boston College and VA Tech are all very winnable. They may need a victory over UNC at the end of the month to solidify a spot.
Pittsburgh: The Notre Dame win a few weeks back definitely helped the resume. They have a brutal stretch coming up with at Louisville, UNC and at UVA. Win one of those games and your OK, win two of three and you can punch your card in.
NC State: I think they're still in the conversation because of their 9th ranked strength of schedule.  However, the loss to Wake Forest really hurts and they are 0-2 versus conference bubble teams Clemson and Miami. Tomorrow's home game versus UVA would certainly help the cause.
Clemson: It's a head scratcher how this team is currently on the bubble. They have not beaten any of the top 5 ACC teams. Their best non-conference win was against LSU or Arkansas. Losing to fellow bubble team Miami was a crucial loss. Playing Notre Dame twice more and a chance at Duke should give them plenty of opportunities.
Let me know your thoughts in the comment section below or tweet me @Michael_A_Fine