---
The Itch For Madness: ACC Bracketology, 2/24/15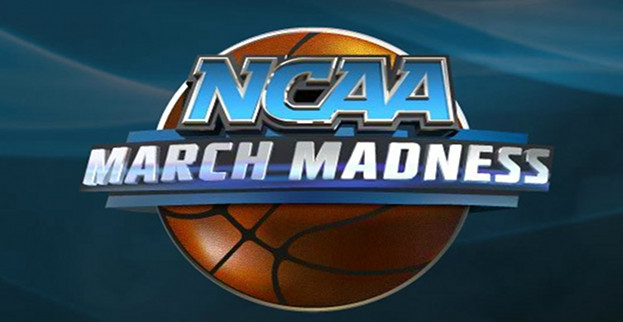 24

Feb 2015

The Tobacco Road rivalry produced another instant classic while Louisville has become the shadiest team in College Basketball.

Scratched Enough:  Virginia, Notre Dame, UNC, Duke, Louisville

Virginia (1-0 this week): The depth of the Cavaliers was tested on Sunday night versus FSU after a scary collision between teammates Malcolm Brogdon and London Perrantes. Early word is that Perrantes broke his nose and has a mild concussion. With Justin Anderson already out, we'll see how UVA plays on the road versus Wake this week.

Notre Dame (2-0 this week): Taking care of business this week was the theme for the Irish.  Winning their last three games could solidify them as a #2 seed in the tourney.

UNC (1-1 this week): Even though they lost at Duke, I still thought UNC was the better team. The balance is there to make a deep run next month. If they can get similar production out of Joel James, it would cause fits for smaller squads.

Duke (2-0 this week): The UNC win was the blueprint for how this team will push through March. It will be hard to beat the Devils when their trio of freshman combine for 50 points.  Beating Clemson handily without Okafor also sends quite the statement.

Louisville (2-1 this week): Where to begin with this team? So you suspend your best point guard for one game against Syracuse, who isn't going dancing this year, only to reinstate him two days later for a more important game versus Miami. After he practically wins the game for you, you kick him off the team the following day? Shocker that they haven't issued a statement on why this move happened. You're better than this Rick.
Keep Scratching: Miami (FL), Pittsburgh, NC State, Clemson
Miami (FL) (1-1 this week): Heartbreaking does not begin to describe the loss to Louisville. The team played some of it's best basketball only to lose at the end. The salt on the wound was Louisville's Chris Jones' dismissal the following day.  Beating FSU this week is a must-win and a chance at UNC would certainly help pop the enormous bubble under them. This team does not go anywhere until Angel Rodriguez gets his confidence back.
Pittsburgh (1-0 this week): Taking down the Orange on the road only confirms how confusing this team is. Winning their last four games might be the only hope of an invite.
NC State (1-0 this week): Tournament teams win the games they're supposed to win and that happened against VA Tech.  Winning at UNC tonight would just about seal the invite for the Pack.
Clemson (0-2 this week):  I'm smelling NIT already for the Tigers. First, you have to beat the weaker teams in your conference but you lose by 11 to Georgia Tech? You're then given a gift in the form of Duke playing without Jahlil Okafor and you still get stomped.
Let me know your thoughts:  @Michael_A_Fine