---
THE ITCH FOR MADNESS: ACC BRACKETOLOGY, 3/3/15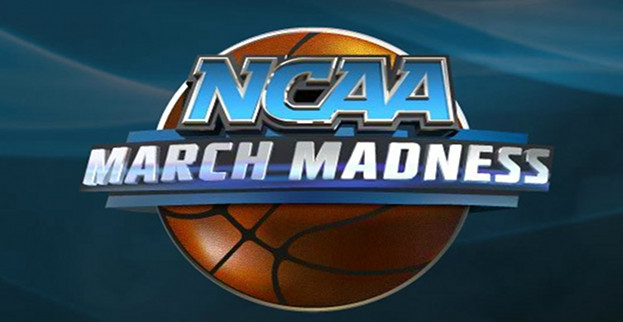 03

Mar 2015

The Wolfpack essentially clinch a spot in the dance and the race for an ACC Tournament first-round bye comes down to the final weekend.

Scratched Enough:  Virginia, Notre Dame, UNC, Duke, Louisville, NC State

Virginia (3-0 this week): My worry about Virginia was put to rest after the drubbing they put on Wake Forest without two of their starters. Last night's win in the Dome clinched the top seed in the ACC Tourney.

Notre Dame (0-1 this week): Losing at home to the Cuse only makes Wednesday's match-up versus Louisville that much more important with regards to a first-round bye in the tournament.

UNC (1-1 this week): The Heels display versus NC State may have been their worst of the season. Recovering versus Miami was almost a must-win for them.  Winning their last two games and some help could catapult UNC into a bye.

Duke (2-0 this week): Losing to Va Tech would have knocked the Blue Devils down to a #2 seed in the dance, so crisis averted. Beating Wake Forest should be normal procedure and completing a sweep versus UNC wouldn't hurt.

Louisville (1-0 this week): Spanking FSU was impressive and made us all forget about the loss of Chris Jones. The Cards have two good tests to end the regular season.

NC State (1-1 this week): The win at Chapel Hill was one of the more impressive victories throughout the country last week. The Pack could beat anyone if they play like that down the stretch. However, they didn't, and got blown out by BC. Wins versus Clemson and/or Syracuse would help solidify their spot.
Keep Scratching: Miami (FL), Pittsburgh, Clemson
Miami (FL) (1-1 this week): The Canes played like a desperate team versus FSU and came out with a victory. The only positive from the UNC loss was that they played well without their leader, Angel Rodriguez. The Pitt game is essentially a bubble-popping affair.
Pittsburgh (1-1 this week): With Miami's loss to UNC,  the Panthers had the opportunity to create some breathing room, but fell to Wake Forest. The Miami game will show if this team is a contender or pretender.
Clemson (1-0 this week): It's simple for the Tigers: Beat both NC State and Notre Dame and at least two wins in the ACC tourney and then we're having a serious conversation.
Let me know your thoughts:  @Michael_A_Fine