---
The Itch For Madness: ACC Bracketology, 3/10/15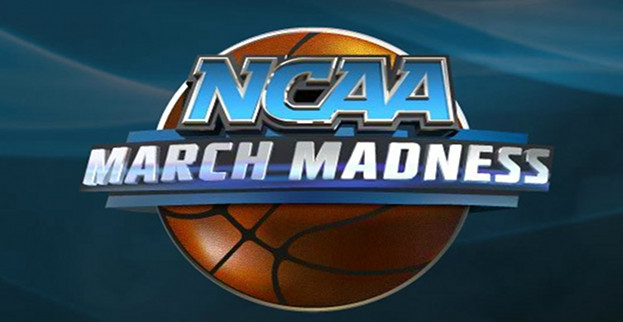 10

Mar 2015

The regular season is over and it's now time to see which ACC team will make it through the gauntlet and prevail as conference tourney champion.

Scratched Enough:  Virginia, Notre Dame, UNC, Duke, Louisville, NC State,

Virginia (0-1 this week): The loss to Louisville was nothing more then a fluke. If Justin Anderson returns this week, I would take the Cavs to win it all in Greensboro.

Notre Dame (2-0 this week):  The Irish are getting hot at the right time. Winning 5 of their last 6 before the ACC tourney should help their NCAA seed.

UNC (1-1 this week): I worry this Heels team has an issue closing out games. In both games against Duke, it seemed that UNC started to wobble a bit when things got tight.

Duke (2-0 this week): They haven't lost a game since late January and their freshman are only getting stronger. This team will be the toughest test for UVA in the ACC Tourney.

Louisville (1-1 this week):  We all predicted Mangok Mathiang would be the hero of the Virginia game, right? At this point in the season, it doesn't mater how you win. The Cardinals needed the double-bye more then anyone else in the conference.

NC State (2-0 this week): Losing at Clemson could have been disastrous but the Pack hung on. To get out of the dreaded 8-9 game in the NCAA's, State needs to beat Pitt and one more conference tourney win on top of that wouldn't hurt.
Keep Scratching: Miami (FL), Pittsburgh, Clemson
Miami (FL) (2-0 this week): The Canes took care of business and then some. Without Angel Rodriguez, the younger guards have stepped up the past couple of games. The experts have said Miami needs to win at least two in Greensboro. It's not far-fetched for the Canes to beat Notre Dame but they should not look past Wake Forest.
Pittsburgh (0-2 this week): If losing at home to Miami without Angel Rodriguez wasn't bad enough, the FSU breakdown is pretty much a tournament-killer. If by some miracle Pitt could make it to Saturday night, maybe, just maybe, they could get an at-large.
Clemson (0-2 this week): Win the whole ACC Tourney. Simple enough, right?
ACC Tournament Predictions:
Tournament Champion: Duke
Tournament MVP: Tyus Jones
Sleeper team: Florida State
Let me know your thoughts:  @Michael_A_Fine